Wishing everyone a wonderful Thanksgiving Break. We have many things to be grateful for. We will see everyone back at school on Monday, November 30, 2015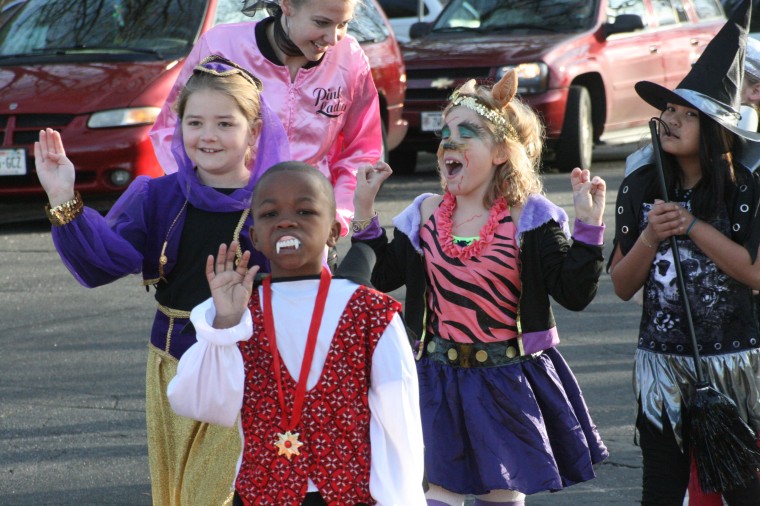 On Friday, October 30 we will be having our annual Halloween Parade and class activities. Our parade is scheduled to start at 8:45 am with the hope that the students will make their way outside onto the playground around 9 am. We invite all our parents and family members to join us out on the playground for the parade. Our students will exit the building by the kindergarten doors and circle the blacktop. Please bring your chairs or blankets and enjoy the show. If we have inclement weather, we will set up chairs for our parents inside the gym/cafeteria.
A few reminders regarding costumes and dress code:
No Masks will be allowed on the face. Students may bring their mask and place it on top of their head if they choose. Face painting is appropriate. (Remember one of the purposes of this parade is to SEE our students. If they have a mask or hood on that covers their face, we are unable to recognize the student.)

No weapons, replica or facsimile

of weapons should come to school as part of the costume.

Costumes need to be dress code appropriate.
We would also like to thank our PTA and Room Representatives for providing treats and activities for the class celebrations.
To celebrate, Nutrition Services is providing local Gala apples to students at East Sandy. The apples are from Adams Produce located in Pleasant Grove, Utah. Thank You!
More Articles ...