GROWTH MINDSET MONTH
East Sandy's Wellness Word of the Month for March is GROWTH MINDSET! Having a growth mindset means believing that you can get better at things, that mistakes are okay and part of learning, and that it is important to keep trying and never give up! 
LEARNING ABOUT GROWTH MINDSET
Throughout this month, Miss Andrea, our School Social Worker, will be visiting every class to read "A Little Spot of Optimism." She will also be visiting each class to teach a lesson about Growth Mindset. Classroom teachers will be discussing and exploring Growth Mindsets during Morning Meetings throughout the month!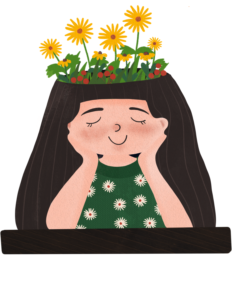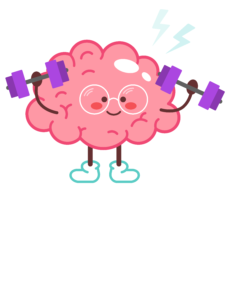 REMINDER
Wear GREEN for Growth Mindset!
Wear green to school on Friday, March 31st to celebrate Growth Mindset Month!