Honesty Month
East Sandy's Wellness Word of the Month for February is HONESTY! Honesty means telling the truth even when it is hard, having integrity, and being true true to yourself.  Being honest helps us earn respect from people around us and build trust in our relationships.
Learning about  Honesty
Throughout this month, Miss Andrea, our School Social Worker, will be visiting every class at East Sandy to read "A Little Spot of Honesty." She will also be visiting each class to teach a lesson about what it means to be honest. Classroom teachers will also be discussing and exploring honesty during Morning Meetings throughout the month!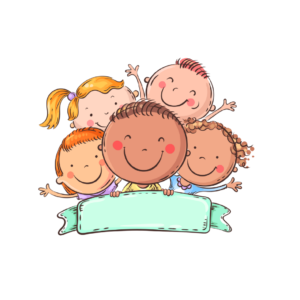 Reminder
Hats off for honesty! 
Wear a hat to school on Thursday, March 2nd to celebrate Honesty Month!